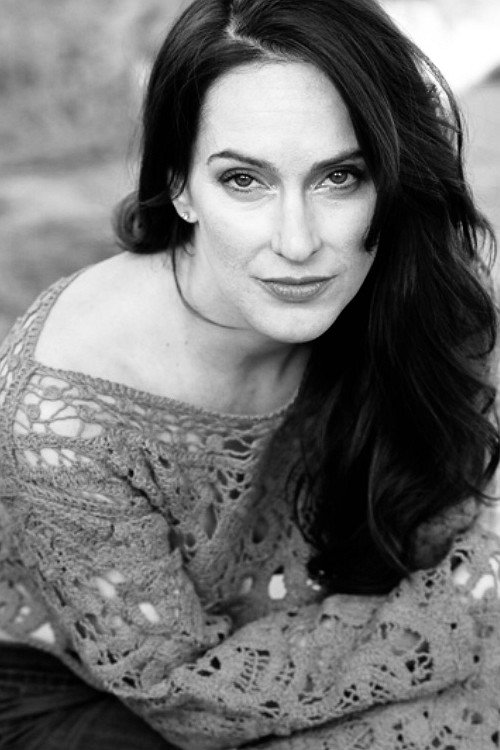 Joanna Bartling is an actress based in Los Angeles. She was born in Long Beach, California and grew up with a passion for the theatre and all things performance art. She recently directed, co-wrote and co-starred in the short film Alto Nido that is in the 2019 festival circuit and recently premiered in the Studio City International Film Festival.
As: Clementine
2014-11-04
Horror House on High...
As: Flashback Bride
2019-06-26
Annabelle Comes Home...